Ok guild, it's once again time for a guild party IRL! West coast style!
This is the 3rd simi-annual guild party for Crossbones.
Here's some pics from the previous two that were held in FL.
2nd annual gparty pic(s):
phpBB2/album_page.php?pic_id=498
phpBB2/album_page.php?pic_id=497
1st annual gparty pic:
phpBB2/album_page.php?pic_id=451
This years will be on the west coast in the San Francisco Bay Area.
We've had at least 2 dozen guildies show up for the guild parties in the past. I hope to see a similar turn out.
Please respond to this thread to RSVP.
I will have a keg and some food (mostly finger foods) so it's adults only (21 and up please, no children).
All of the rooms in my house are spoken for but hotels near by will be provided upon request. Also exact location will be provided to guildies closer to the dates.
I can provide a shuttle to and from San Francisco International Airport (airport code SFO) but it's a good 30 minutes away so I'd prefer to do those at specified intervals to accomodate the max amount of people.
Please book flights sooner rather than later as prices are currently low.
Hope to meet a lot of new guildies and have a great party just like the last 2!
Confirmed:
Kali
Rags
Hua
Jaderine
Baril
Maybe:
Spirulina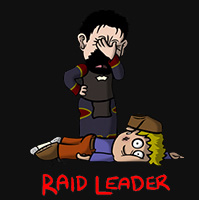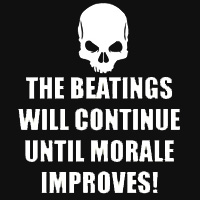 "WoW is all free candy and cookies and cute little pets...and then Kali yelling for hours. Same as it ever was, but with more crazy orcs." - Spirulina 3/15/15